How do you cut your boyfriend's hair?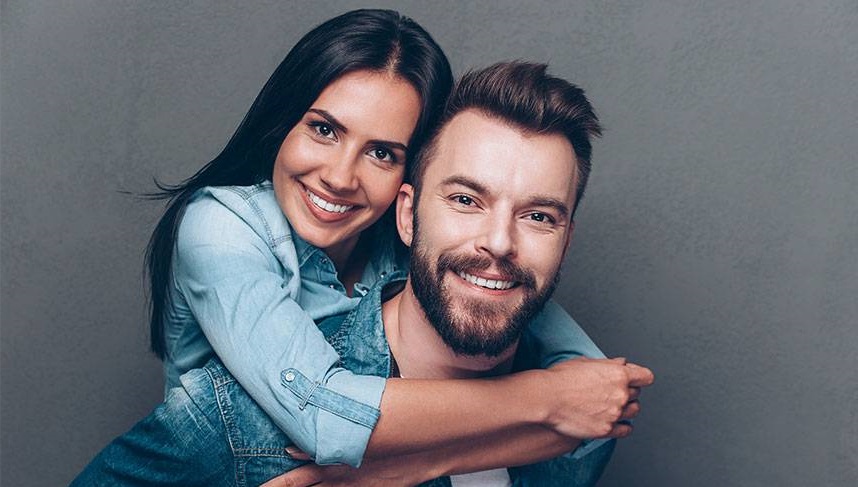 Cutting the hair of a man will be very simple if it is done in the right way. The hair for men will differ from women. By doing the cutting process at home will save you a lot of money that too for people who have denser hair.
For men with thick hair, you can choose bob hairstyles. It is easy to cut them quickly and accurately.
If you know hair cutting you can cut your   also. Cutting the hair is otherwise said to be an art. Each hair cut from different people will get varied according to their way of cutting. You can improve your speed and get more experienced in it when you cut men's hair.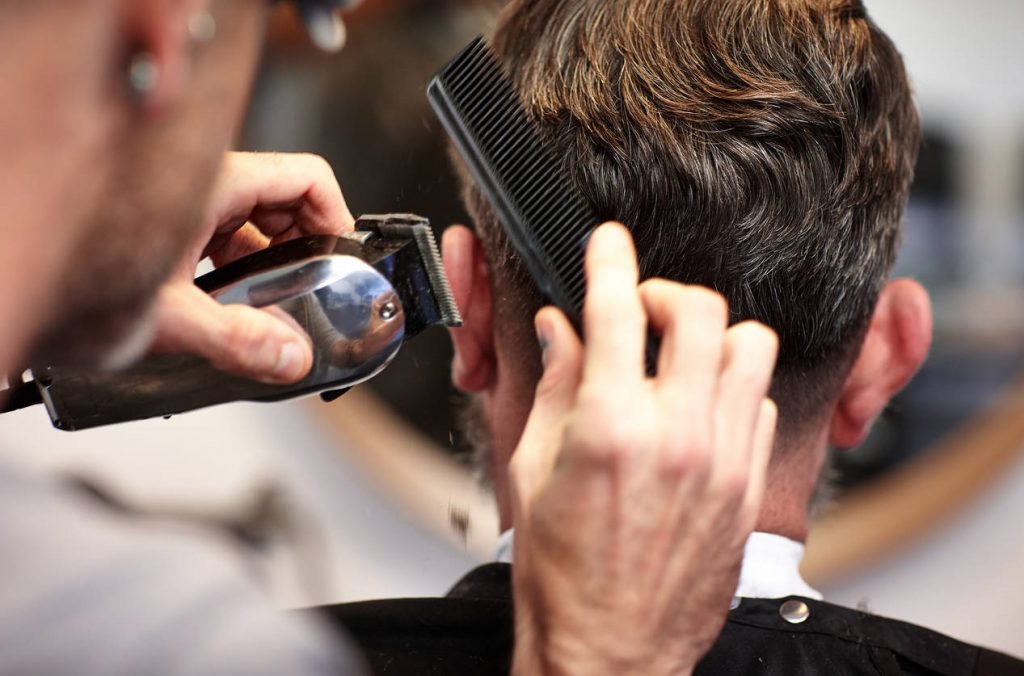 Ask for the model how he expects:
Before you start to cut you should ask about which style he wants. You have to split the hair into seven sections. Right side, left side, top, fringe, lest, and right sideburns area. In this way, they will get to know how much hair should be removed from the head.
Choose the one that relates to the person's face:
If the shape of the face is chubby you should not do a narrow hair cut likewise if the face is lean you should not give them fluffy hair.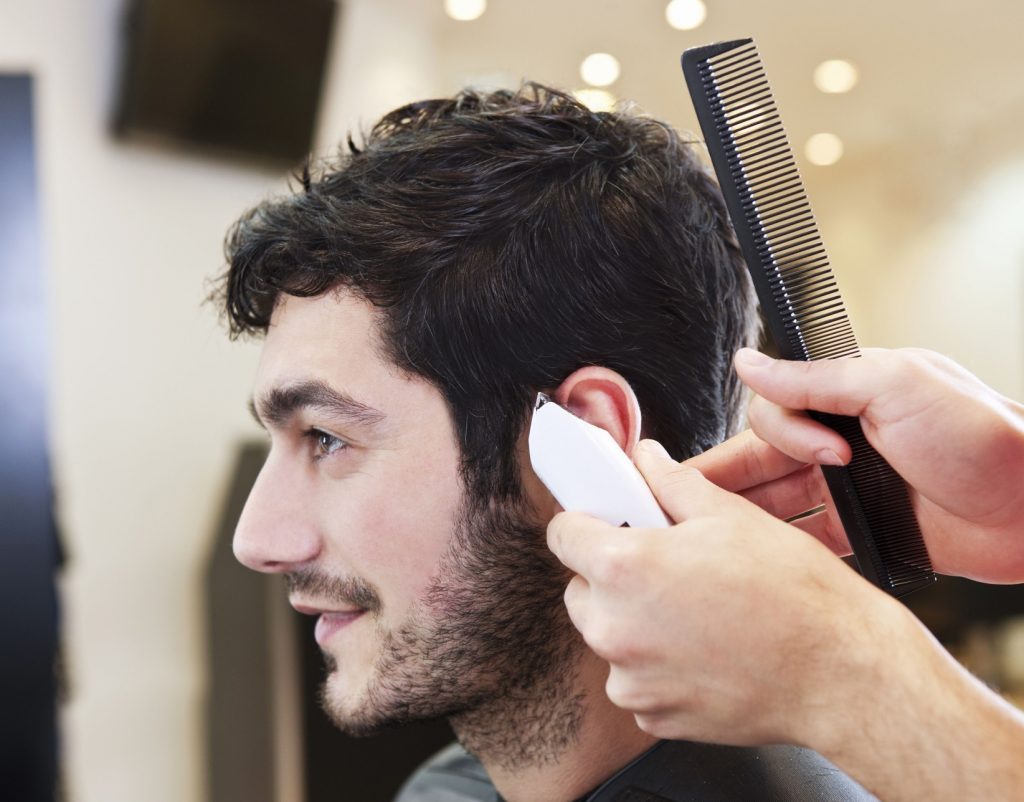 Cutting procedure:
When you into the hair cut you should start the cut with clean hair. The dry hair will not be evenly arranged. With the help of a sprayer, you can wet the hair.
Comb the hair with the wet content present in it. This will make all the hair in the head to get arranged evenly.
You should stand always in front of where you are going to cut. You should not only move your hands to cut you should entirely move your body to have a perfect cut. If not, then the cutting will get slanting.
If you have any ideas to use clippers you have to use them in the dry hair only. You have to curve out the hair on the right and left side.
Make sure you change the direction of the clipper so that every hair in your head will come to the same length.
Finally, you can dry them completely and in this way, you can cut boyfriend's hair at home itself for no cost.
Bottom line:
You can cut the hair with the help of the instruments that are available at home itself. Have a perfect haircut and enjoy the way they shake when you talk.