Techniques for Getting Gorgeous Gradient Nails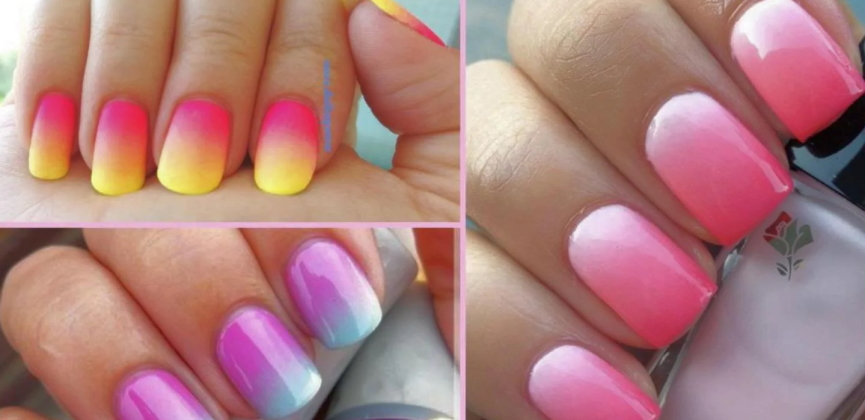 Nail art is a fun and creative way to express your personality. For those looking for a new nail design, gradient nails might be the perfect option! Gradient nails use two or more colors that gradually change from one to the next. In this blog post, we'll cover some techniques for getting gorgeous gradients on your own at home.
To achieve these looks, it's best to use three different polishes with varying levels of opacity-one very light shade, one medium shade, and one dark shade. The technique is pretty simple: paint stripes onto each nail using a lighter color first, then follow up with either a darker or similar hue in the opposite direction so that you have smooth transitions between.
Guide to gradient nails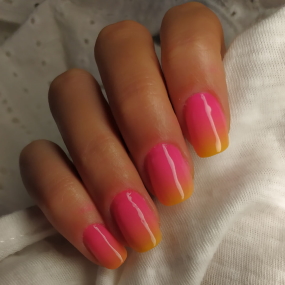 Do you have a hard time getting perfect gradient nails? We've got the best techniques to get gorgeous, easy-to-do nails! These are some simple steps to follow that will make your manicure look like it took hours of work.
We've also included tips on avoiding smudging or any other mistakes that can happen with gradient nails.
If you want to have the nails of your dreams, there are a few things you need to know. For starters, if you don't have time for a salon visit for hair care or nail care, go for gradient nails with only one color that fades into another. Then, good-quality nail polish will do the trick! You can use it alone or as an accent on top of your favorite shade. This way, your manicure will always look fresh and modern!  And if something goes wrong? Just take off all of the polish and start over – no harm done!
Gradient polished manicures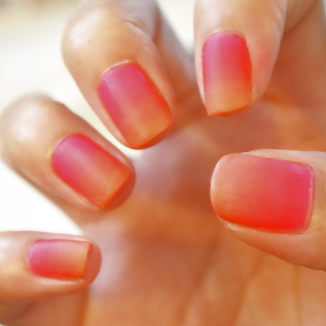 Do you love the look of gradient nails but don't know how to achieve them? Helpful tips and tricks on perfecting your technique!
Achieving a gradient manicure is easy with these three simple steps:
Picking out two colors that contrast nicely.
Apply both colors onto the nail in an alternating pattern.
Finish off with a topcoat or gel polish. This will give your nails that vibrant pop of color you've been looking for! Don't forget to check back next week for our weekly blog post on all things beauty-related!
Gradient nails are all the rage right now, but finding time to do your manicure can be challenging. So we'll show you how to DIY!