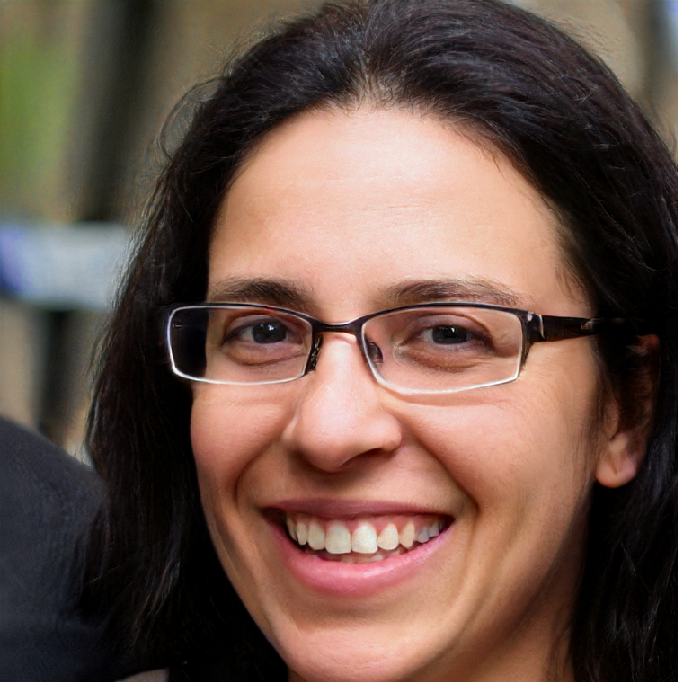 Blogging has given me freedom, flexibility, financial stability and has launched the career of my dreams. Besides the perks of being able to stay-at-home with my daughter, blogging has introduced me to opportunities and people that I would have never met else wise.
Additional tidbits …
Through my unconventional career path of holding over 30 jobs and obtaining two college degrees, I've been able to figure out how to find a career path that you're truly passionate about — and I love sharing that knowledge with others!
I live in beautiful, Austin, Texas, with my amazing husband, our wonderful daughter. My passions include reading, blogging, traveling, and doing yoga.